Quality management systems are more than the sum of their parts. Understanding how the pieces fit together to provide quality assurance and improvement is key.
The Quality Management toolkit includes the basic framework for developing a quality management system customized to work for your certification program and organization.
The toolkit is organized in 4 sections:
Introduction - An overview of basic quality management components and processes.
Develop - Guidelines and tools to create a customized quality management system built to suit the needs of your organization.
Launch - Templates, checklists, and worksheets to guide implementation of the quality management system.
Maintain - Tips and tools for continuous evaluation and system improvement.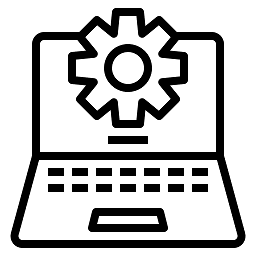 Develop the Quality Management System
Developing your quality management system starts with the end in mind. Understand what purpose the system serves and what you want to accomplish.
Launch the Quality Management System
The system is ready for use once the quality manual and supporting policies have been developed, procedures written, and forms prepared.
Maintain the Quality Management System
The value of your quality management system expands over time with ongoing use and proper maintenance.